40+ Years
of Successful Practice
In a court of law, nothing repalces experience, tenacity, and the will to fight. With Jonathan Ash, you will give yourself the best chance to succeed. Make sure you fight with someone that is on your side.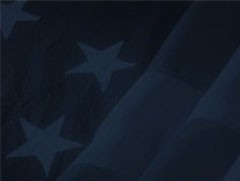 Licensed to defend Federal, State, and County Cases

Jonathan Ash
Criminal
Defense
Lawyer
541.389.7100
974 NW Riverside Blvd Bend, OR 97701
"Every Problem Is Important" Jonathan Ash
Like you, we like to preserve our privacy. We do not sell, trade, or otherwise transfer to outside parties your personally identifiable information. This website does not collect personal information, and we strongly encourage you to contact us by phone (541) 389-7100 or in person.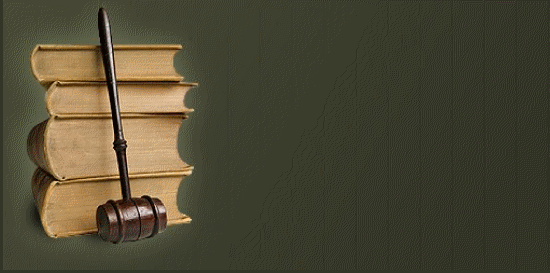 Oscar Berlanga / 3upDesign © 2012